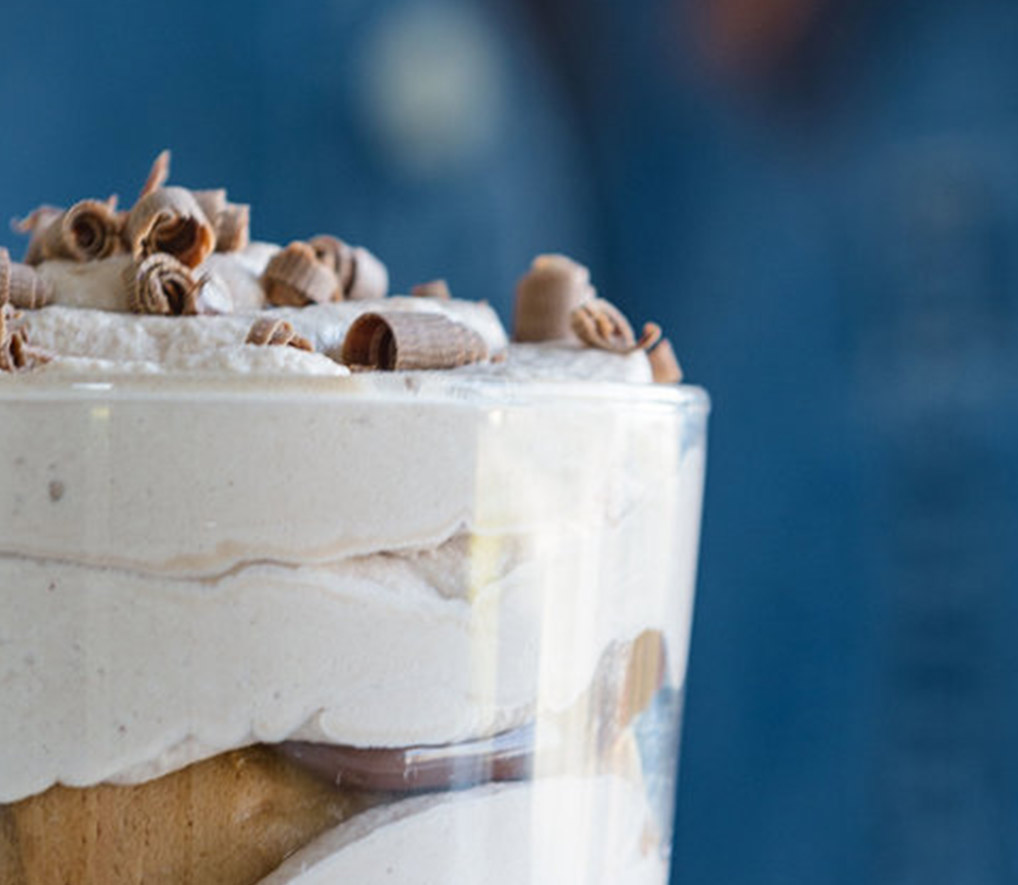 Chocolate-Hazlenut Trifle
Ingredients
1 cup Jilbert Dairy heavy whipping cream
¼ cup sugar
1 tablespoon unsweetened cocoa
1 (16-ounce) frozen pound cake, thawed, cut into 1-inch pieces ½ cup chocolate-hazelnut spread, melted
Chocolate shavings, if desired
How to
In large mixer bowl beat whipping cream at medium high speed until soft peaks form. Add sugar and cocoa; continue beating until stiff peaks form.
To assemble trifle, in 6 parfait glasses or high-ball glasses place a few pieces pound cake in bottom of each glass. Drizzle with melted chocolate-hazelnut spread and dollop of whipped cream. Repeat 2 more times to create 3 layers. Refrigerate at least 1 hour before serving. Just before serving top with chocolate shavings, if desired.
Recipe and image provided by Half & Half magazine.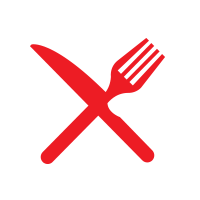 Other Recipes You Might Like