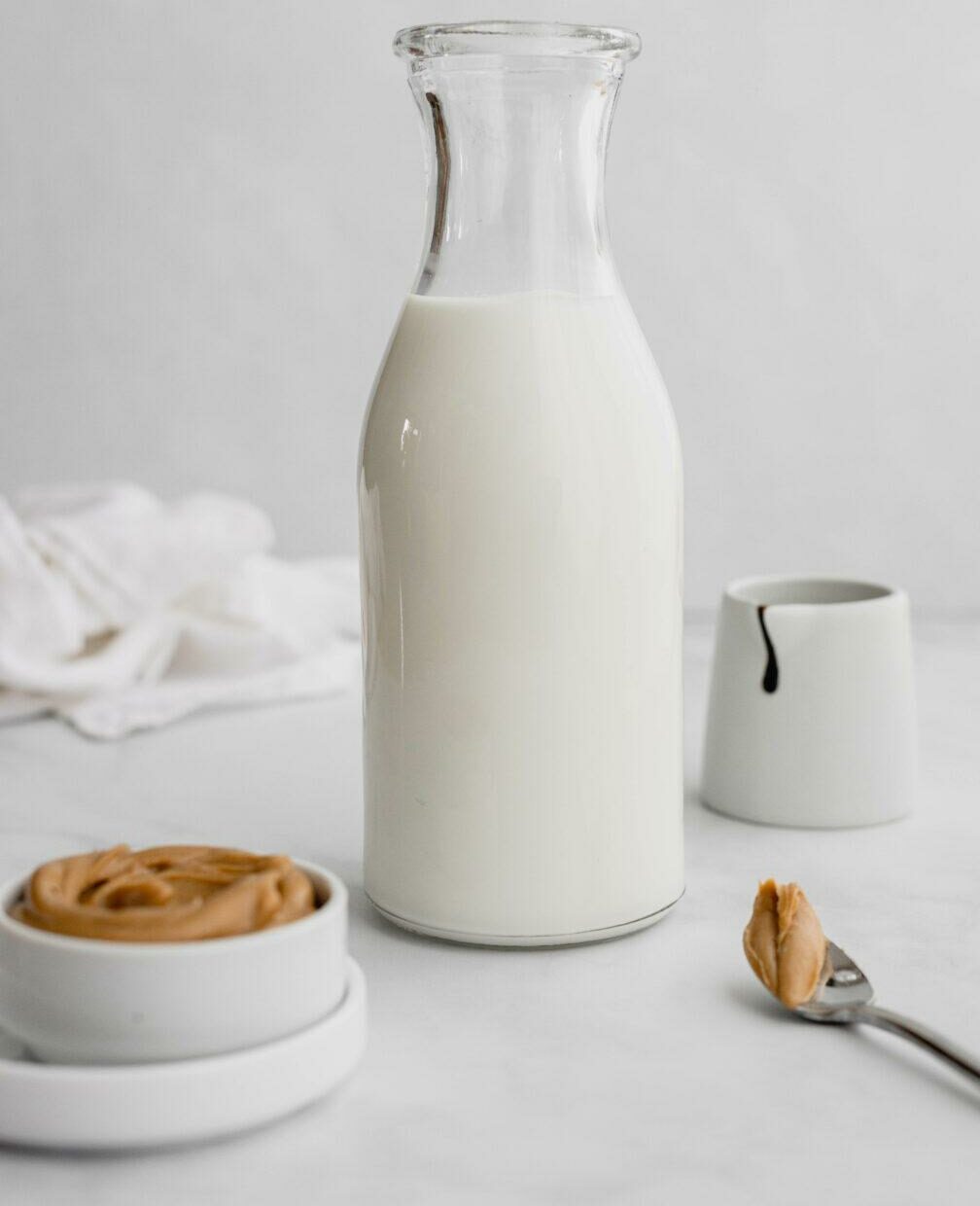 Peanut Butter Chocolate Milk
Ingredients
½ cup smooth peanut butter, plus more for serving
4 cups Jilbert whole milk
½ cup chocolate syrup
Crushed peanut butter cups, to garnish (optional)
How to
Microwave peanut butter 10–15 seconds, or until melted and smooth.
Meanwhile, add milk and chocolate syrup to a large measuring cup or mixing bowl with a pour spout. Add in melted peanut butter. Whisk until smooth.
Serve milk immediately in a glass rimmed with more peanut butter and crushed peanut butter cups, as desired.
Notes: Store leftover milk in the refrigerator up to 3 days. Ingredients may settle, so shake well before enjoying.
Recipe and image provided by Half & Half magazine.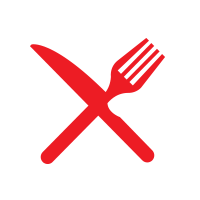 Other Recipes You Might Like